We are a professional writing company with years of experience in providing a multitude of SOPs for students to make their study abroad dream come true. With our experience and professional skill set, we have crafted hundreds of SOPs and helped students enroll in their dream universities. Passion and dedication have helped us serve our clients better and gain their appreciation. Our SOP is not a list of dry facts about you, but a well-crafted story that explains your interests, talents, skills, career aspirations, etc. in a structured manner. We provide SOP for a wide range of MS courses like Data Analytics, Computer Science, Civil Engineering, Electrical Engineering, Supply Chain Management, Electronics and Communications, Project Management, Cyber Security, Management Information Systems, etc. With our exquisite writing services, we have helped hundreds of students enroll in their dream universities in countries like the US, the UK, Germany, Canada, Australia, and New Zealand. With 0ver ten years of experience in SOP writing, you can trust us for quality content that will help you win over the admissions committee.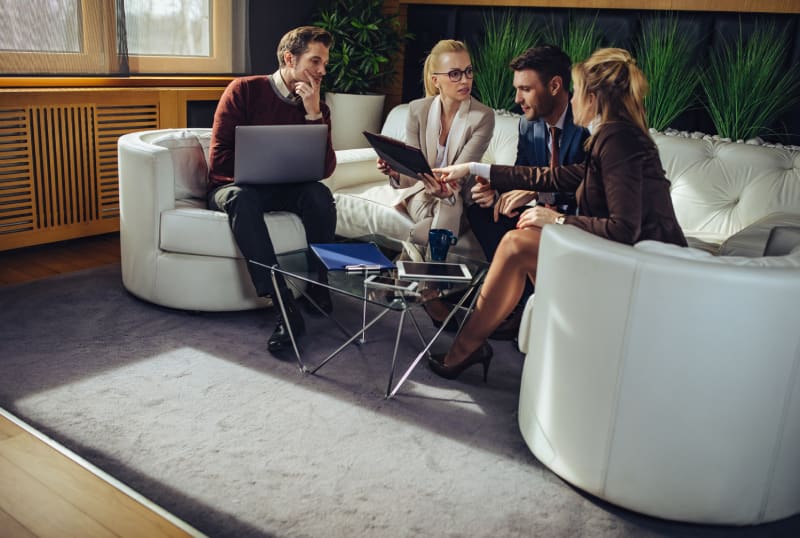 Founder of SOP Samples for MS

Sreeja Sudha is a skilled academic Content Writer and Editor with over a decade of experience in crafting Statement of Purposes (SOPs), Letter of Recommendations (LORs), Assignments, Thesis, Dissertations, etc.  Her passion for delivering impactful and captivating pieces made her a top choice for students to craft their academic documents. She is an expert in various writing styles, and provides tailored and customised writing.  It is her zeal for words and writing that motivated her to start an initiative to help students with their admissions and academic documents.

Our vision is to provide students and professionals with quality content by delivering them standard Statement of Purposes that can help them enroll in their dream university.


Our mission is to provide our clients with high-quality, impeccable, satisfying Statement of Purposes with international standards and quality writing and become a one-stop solution for all types of academic writing requirements.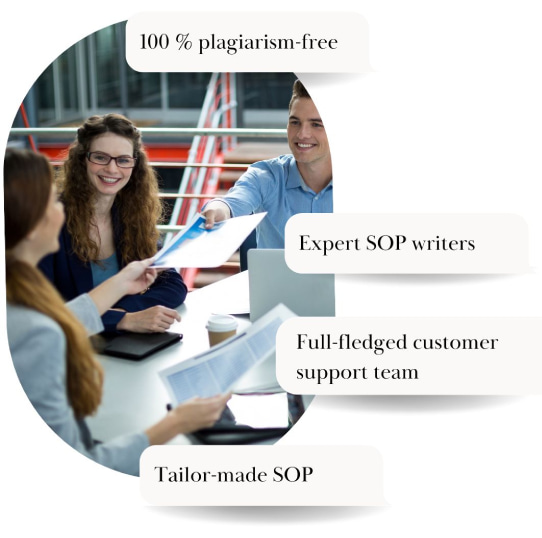 Planning to write an SOP? No worries. We, with our years of professional experience, are a reliable brand for writing Statement of Purposes. Reach out to us to get quality content at reasonable prices.